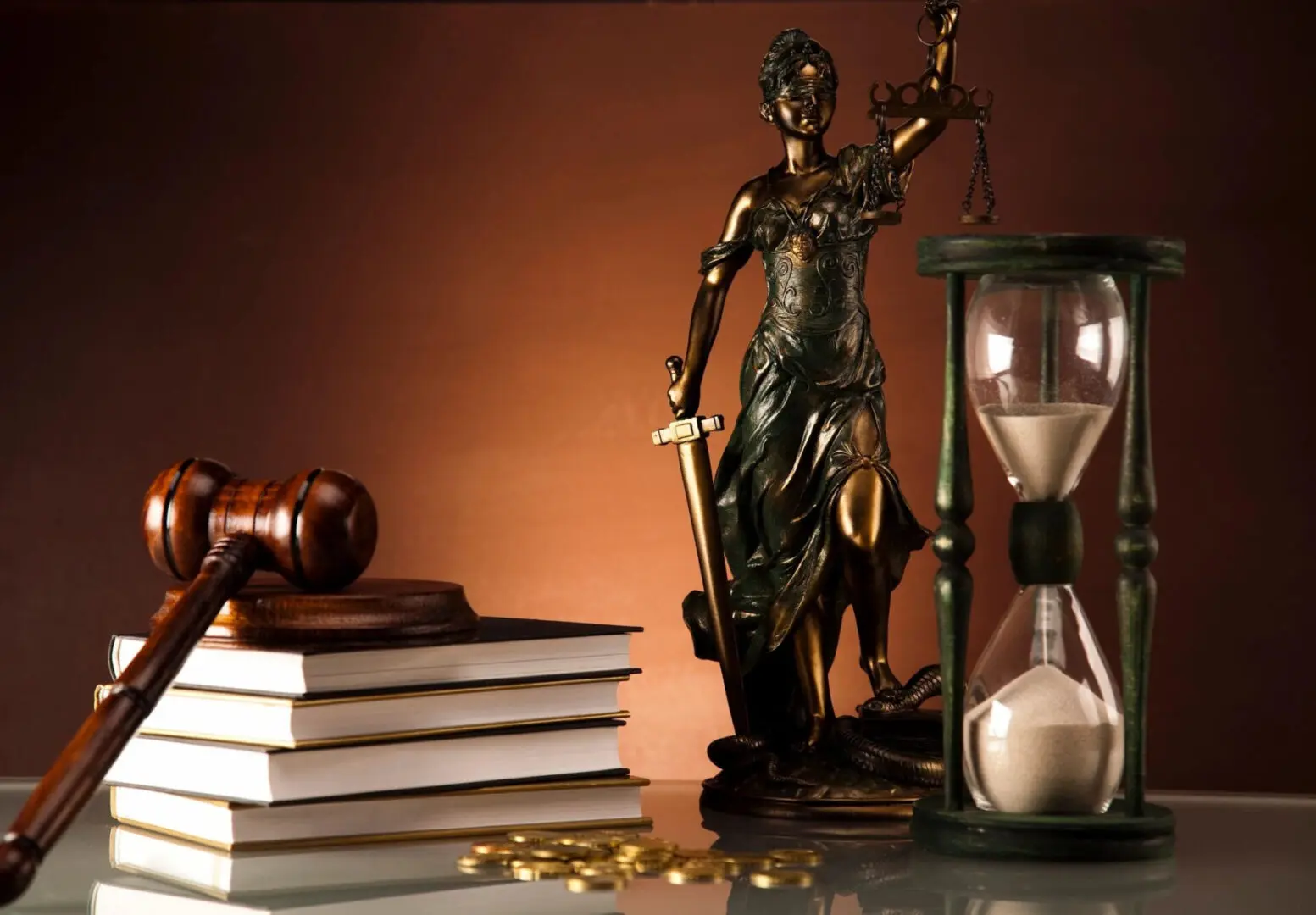 Legal Services for Criminal Defense Charges
Having a competent lawyer on your side allows you to exercise and protect your rights properly. If you are facing criminal charges or need legal advice, turn to the Law Offices of Patrick Q. Hall in San Diego, California.
Our attorney offers legal services to address the following:
Government Investigations

Grand Jury Investigations

Weapons and Violent Crimes

Securities and Commodities Fraud
Medicaid and Medicare Fraud

Post-Conviction Relief and Federal Appeals

International Extraditions

Criminal and Civil Forfeitures
We handle federal cases throughout the United States as well as California State prosecutions.