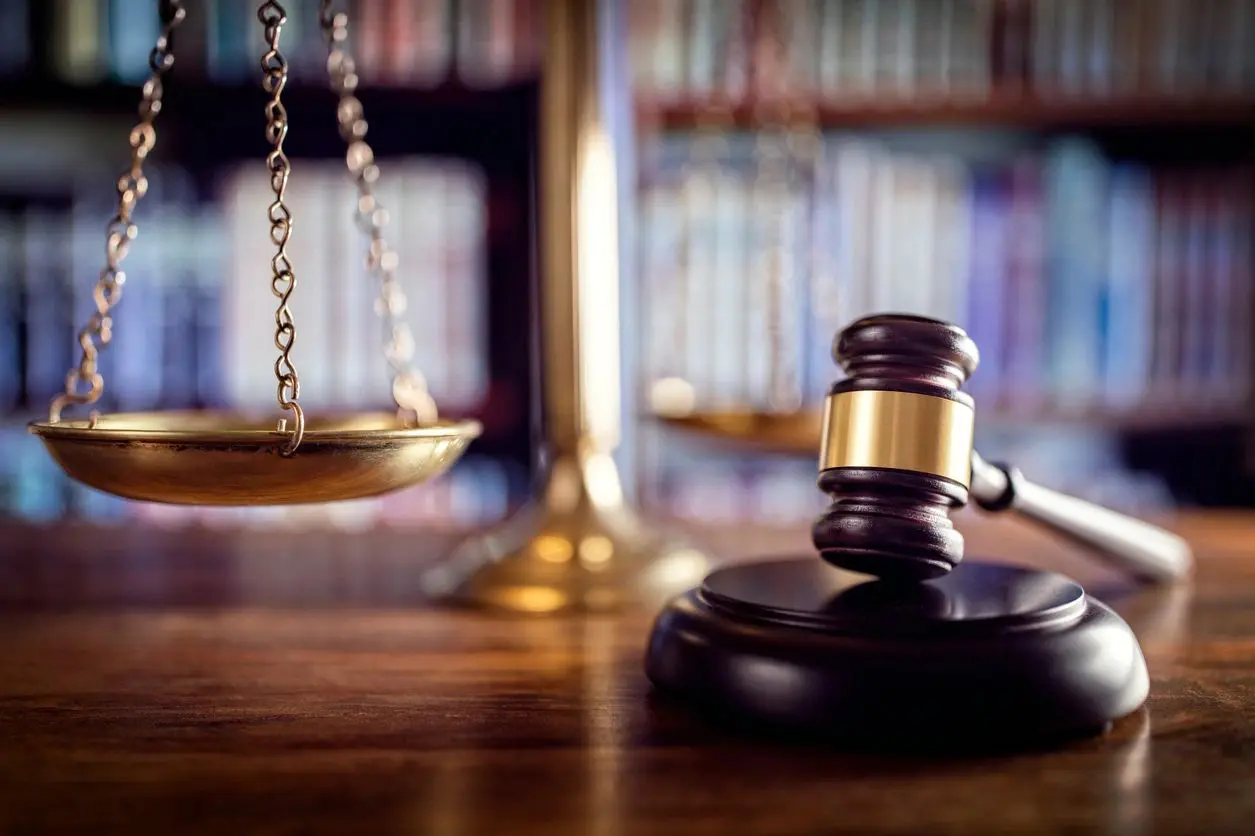 Experienced Criminal Defense Attorney in San Diego
Patrick Q. Hall has always practiced exclusively as a criminal defense attorney for over 41 years. He has handled both federal matters throughout the country and state matters throughout the State of California including pre-filing matters which often result in no charges being filed. His advocacy has won him the recognition and respect of his peers for inclusion in Best Lawyers in America and Super Lawyers. He is respected by peers and clients for his successful defense and honesty as a lawyer.
Successfully defended local corporation charged with criminal federal environmental violations relating to asbestos removal resulting in dismissal of all charges (U.S. v. San Diego Gas & Electric, Inc., 07-CR-484-DMS).
Successfully demurred to state criminal complaint resulting in a dismissal of charges and termination of the prosecution for alleged failure to pay worker's compensation taxes (People v. Sandra Ayala).
Obtained probation for Wells Fargo Banker charged with money laundering for drug cartel.
Represented individuals intercepted during federal or state wiretap investigations and handling dozens of wiretap cases.
Quashed grand jury investigation of medical practice suspected of Health Care billing fraud.
Successfully defended grand jury investigations of corporation and employees for theft of computer code and other misappropriation of intellectual and business property.
Represented a former Mexican federal prosecutor charged with racketeering activities.
Represented individual kidnapped from Mexico in violation of extradition treaty with Mexico.
Represented individuals and entities charged with underpayment of state sales taxes.
Defended individuals in Securities and Exchange Commission investigations and securities fraud prosecutions involving foreign and domestic entities.
Defended individuals under investigation for the evasion of federal and state taxes.
Represented individuals sought for international extradition and prosecution by Mexico, Canada, South Africa, the Czech Republic, France and the Netherlands.
Quashed grand jury investigation of attorney suspected of involvement in mail and wire fraud.
Represented public employees/contractors accused of criminal violations of state conflict-of-interest laws.
Defended corporation and officers charged with Occupational Safety and Health violations.
Defended individuals and entities charged with state and federal violations of illegal campaign contributions.
Obtained dismissal of all charges against an individual charged with importing marijuana based upon the misconduct of the case agent in concealing evidence (U.S. v. Castro-Gonzalez, 2014 U.S. Dist. Lexis 267 (S.D. Cal 2104)).
Represented corporations and individuals charged with gross criminal negligence in state manslaughter prosecutions.
Represented individuals accused of insurance fraud, mail fraud, wire fraud, bank fraud.
U.S. v. Castro-Gonzalez, 2014 U.S. Dist. Lexis 267 (S.D. Cal 2104)
U.S. v. San Diego Gas & Electric, 319 Fed.Appx. 628 (2009)
U.S. v. San Diego Gas & Electric, 2006 W.L. 3913457 (S.D. Cal.)
U.S. v. Jeronimo-Carrillo, 669 Fed. Appx. 426 (9th Cir. 2016)
U.S. v. Herrera-Ching, 613 Fed. Appx. 639 (9th Cir. 2015)
U.S. v. Verdugo-Urquidez, 494 U.S. 259 (1990)
U.S. v. Verdugo-Urquidez, 856 F.2d 1214 (9th Cir. 1988)
U.S. v. Verdugo-Urquidez, 939 F.2d 1341 (9th Cir. 1991)
U.S. v. Sanchez, 927 F.2d 1092 (9th Cir. 1991)
U.S. v. Taitz, 134 F.R.D. 288 (S.D.Cal. 1991)
U.S. v. Taitz, 130 F.R.D. 442 (S.D.Cal. 1990)
Brantz v. U.S., 724 F.Supp. 767 (S.D.Cal. 1989)
U.S. v. Orozco, 630 F.Supp. 1418 (S.D.Cal. 1986)
U.S. v. Orozco, 108 F.R.D. 313 (S.D.Cal. 1985)
People v. Calhoun, 145 Cal.App.3d 568 (1985)
People v. Rios, 163 Cal.App.3d 852 (1983)
U.S. v. Newport, 747 F.2d 1307 (9th Cir. 1984)
Matter of Extradition of Nacif-Borge, 829 F.Supp. 1210 (D.Nev., 1993)